Whether they know it or not, hundreds of millions of people depend on Railware's software every day.
Used to direct the trains at Grand Central Station, Penn Station, and half the freight in the country, Railware's systems are the industry standard for traffic control and operations management. It's what transportation software should be.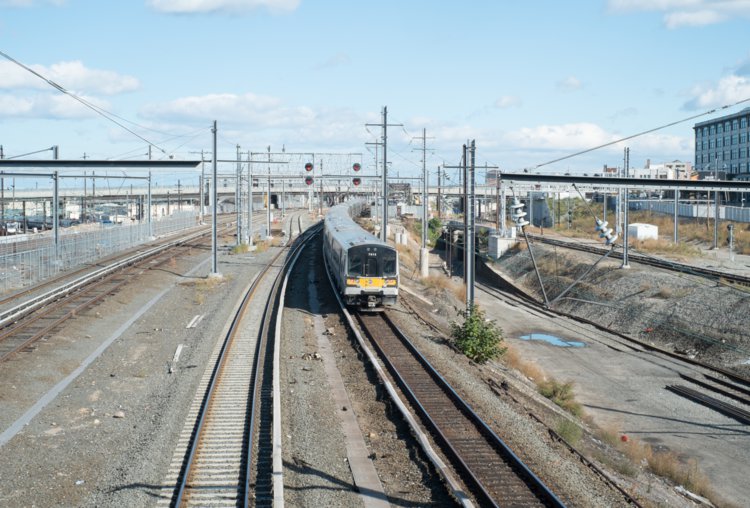 Flexible software for agile transportation solutions
We know that your needs are constantly shifting.
That's why our systems are designed to change with you. Based on over twenty years' experience building complex control software for the transportation industry, Railware is engineered to be flexible: to incorporate new schedules, route changes and all of the other moving parts that railroads juggle on a regular basis.
That means that we can install fast—tailoring our software to your needs in a couple of clicks (not months).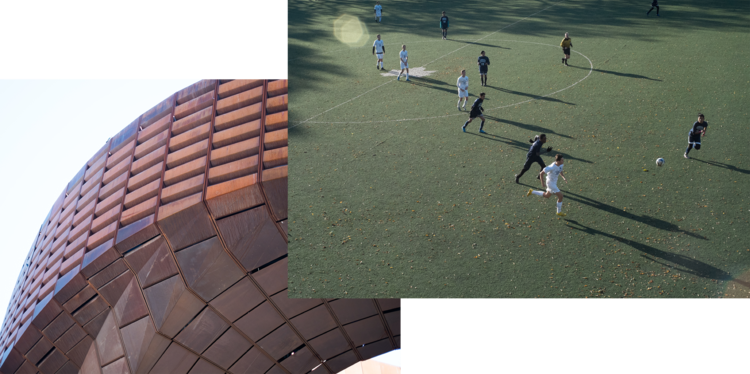 You've got the power
We build national scale enterprise systems to your needs and give you the keys.
While other companies charge exorbitant fees for the slightest adjustments, our systems are designed to be customizable from the ground up. Better yet, you can do it yourself. Want to add a track? No problem. All the tools are right at your fingertips.
Best in class customer support
Powerful. Reliable. Easy to use.
And with our best in class customer support, you know you can pick up the phone and get the kind of attention you deserve.